Our Team & Skills
Critical Technologies has over 25 years of experience in this business, and well over 40 years of knowledge combined. Our team has a range of degrees, from BS all the way to PhDs. With degrees in Computer Science, Electrical Engineering and MBAs there is someone that has the skills, or can learn them quickly, to fit your needs.
If you are interested in working with us, please send us your resume for review.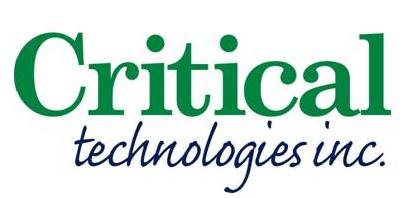 Company Story
Formed in 1991, Critical's focus quickly became bringing the IP protocol to places no one thought it could go. From submarines at sea to flying military aircraft Critical waged the war between Man and Physics. This work made our team strong in system, protocol, hardware and software design. We have extensive experience (both commercially and for the military) in prototyping, debugging and field support for full systems. After nearly 20 years the verdict became clear, Man won the war. With that, Critical has moved on to focusing on security solutions.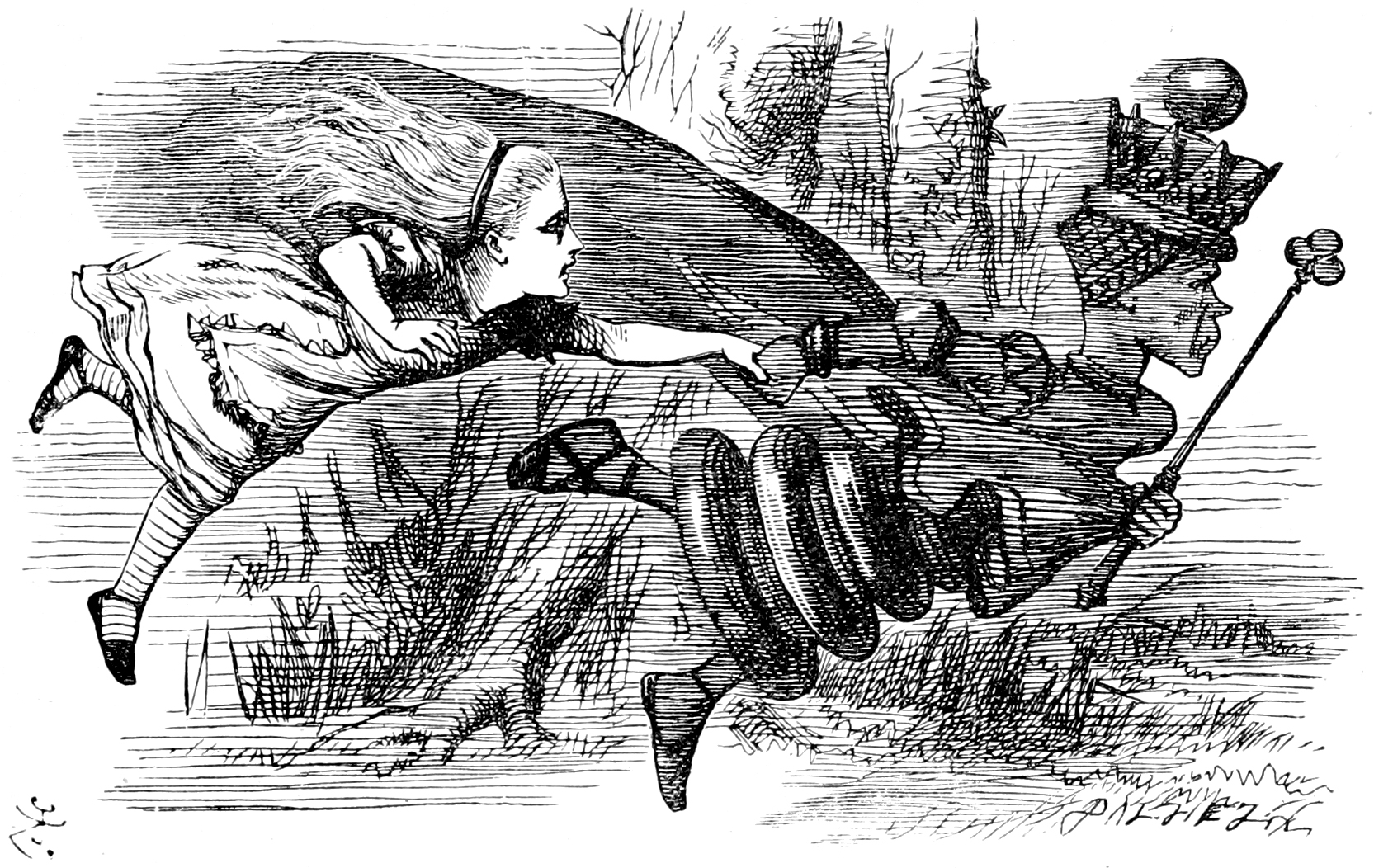 Critical does not want to run the "Red Queens Race" of system security. That is find issues and patch them, hoping to be ahead of those who would exploit them. Instead, upon moving into the problem space, we chose to focus on Defense In Depth and Assurance By Design, making our systems robust and secure for whatever challenges lie the future. This has lead us to the concept of Trustworthy Networked Autonomy and is our primary focus for the next decade.